Giveaways
Five Days of Feebies- Day Five!
KnotPorscha



admin
Answer the question below by 11:59 EST tonight for a chance to win!
What kind of flowers are you having at your wedding? Photos welcome!!
TODAY'S PRIZE:
A BHLDN Petit Flor Comb with opaline and peach crystals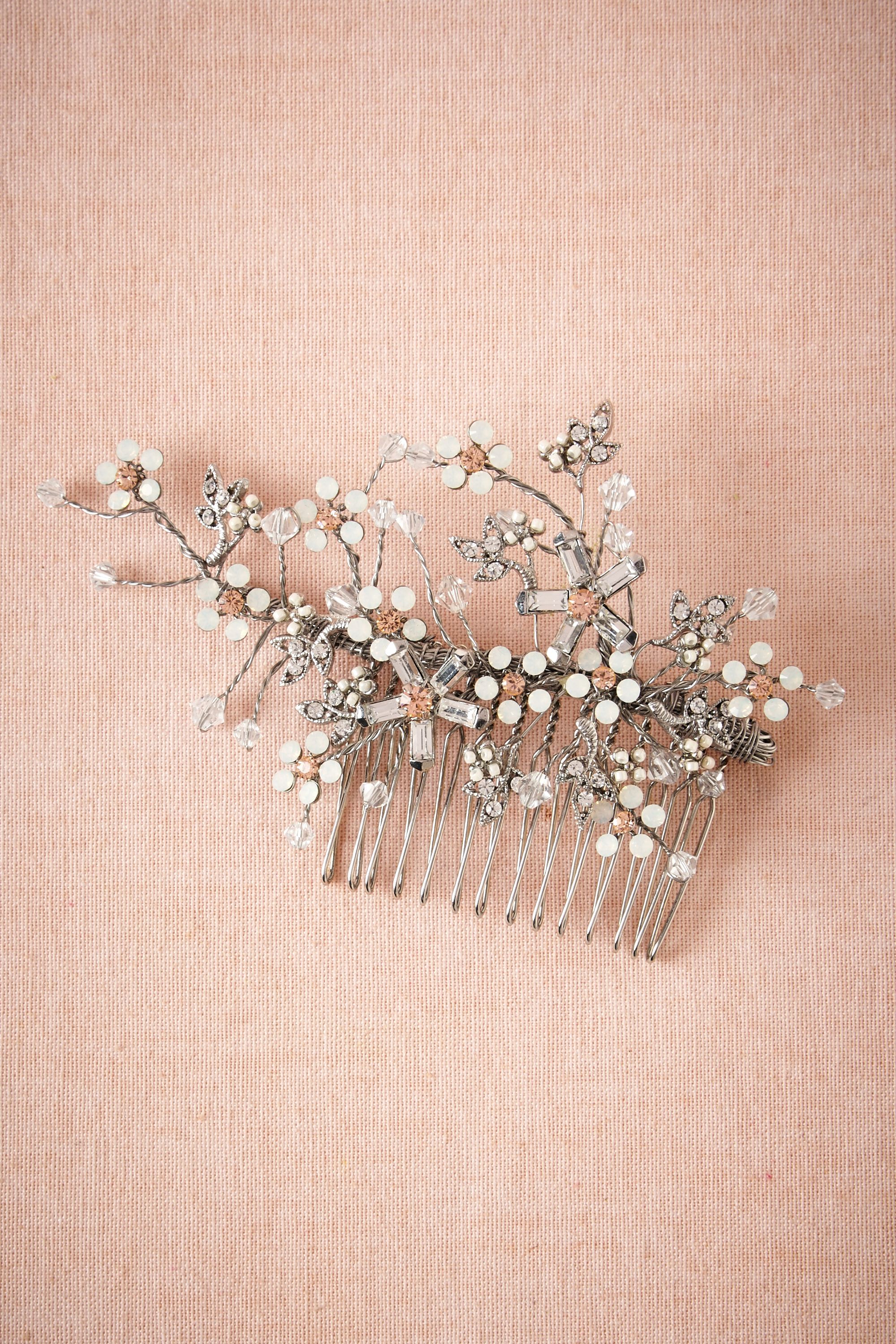 This discussion has been closed.
Choose Another Board
Search Boards