Alabama
Calhoun County and surrounding - Venue AW (partially XP with Chit Chat)

hellosweetie1015
Where the skies are so blue



member
If any of y'all are looking for a fantastic venue, may I suggest the Berman Museum? It's small - the auditorium can hold 75, I think, and the patio even fewer - but it makes up for it in charm, if you're willing to cut your guestlist down to it. And included in the price is admission for all guests to the exhibits, so if you think your guests would enjoy that, it's an added bonus.
Basically I'm really really excited about my venue, and I want to get the word out - I've been told they don't host a lot of weddings, and it makes me super sad because they're absolutely fantastic. We're doing the ceremony there, and possibly doing a "mocktail" hour as well to allow time to tour the museum before we move on to the reception venue.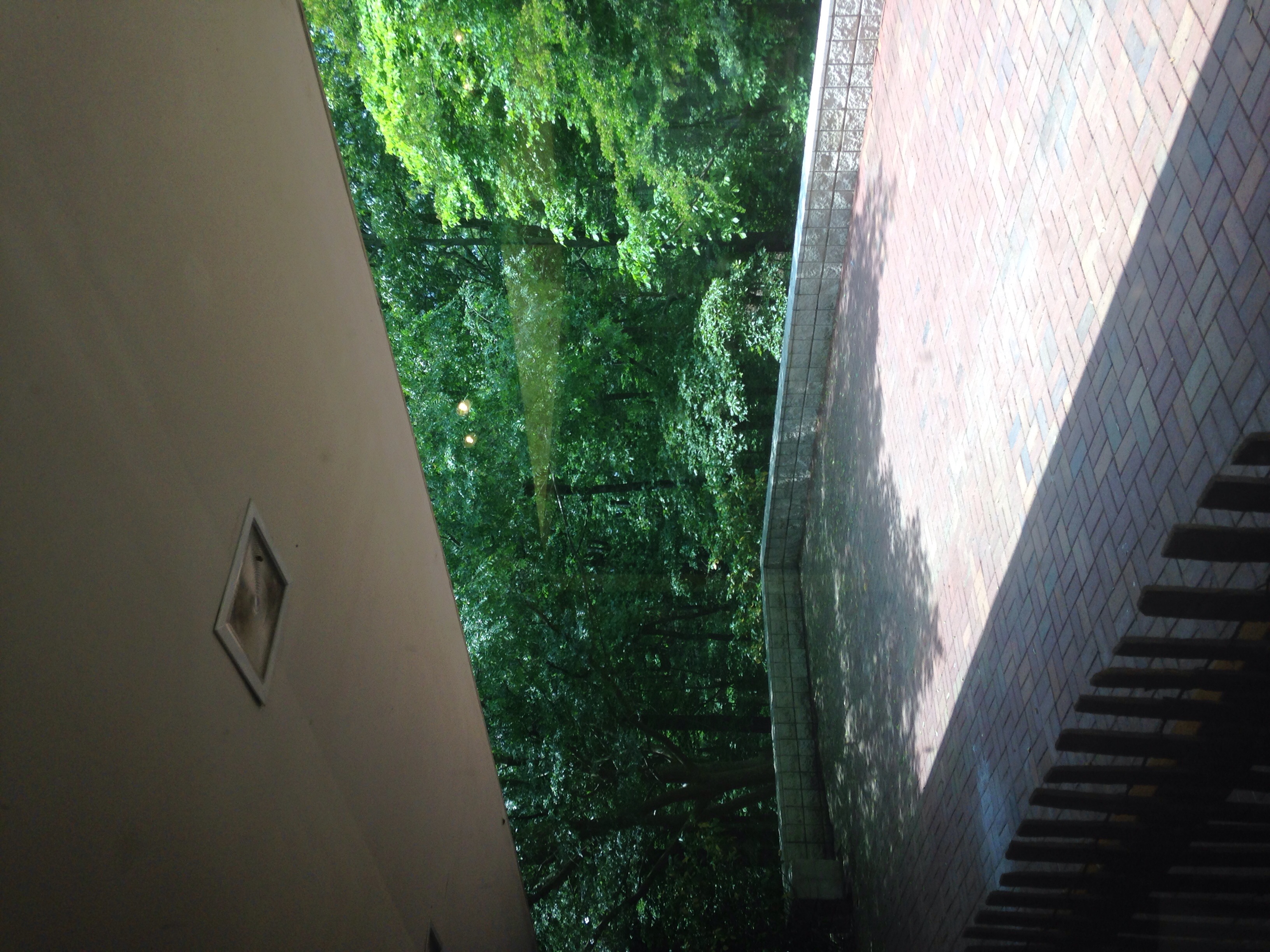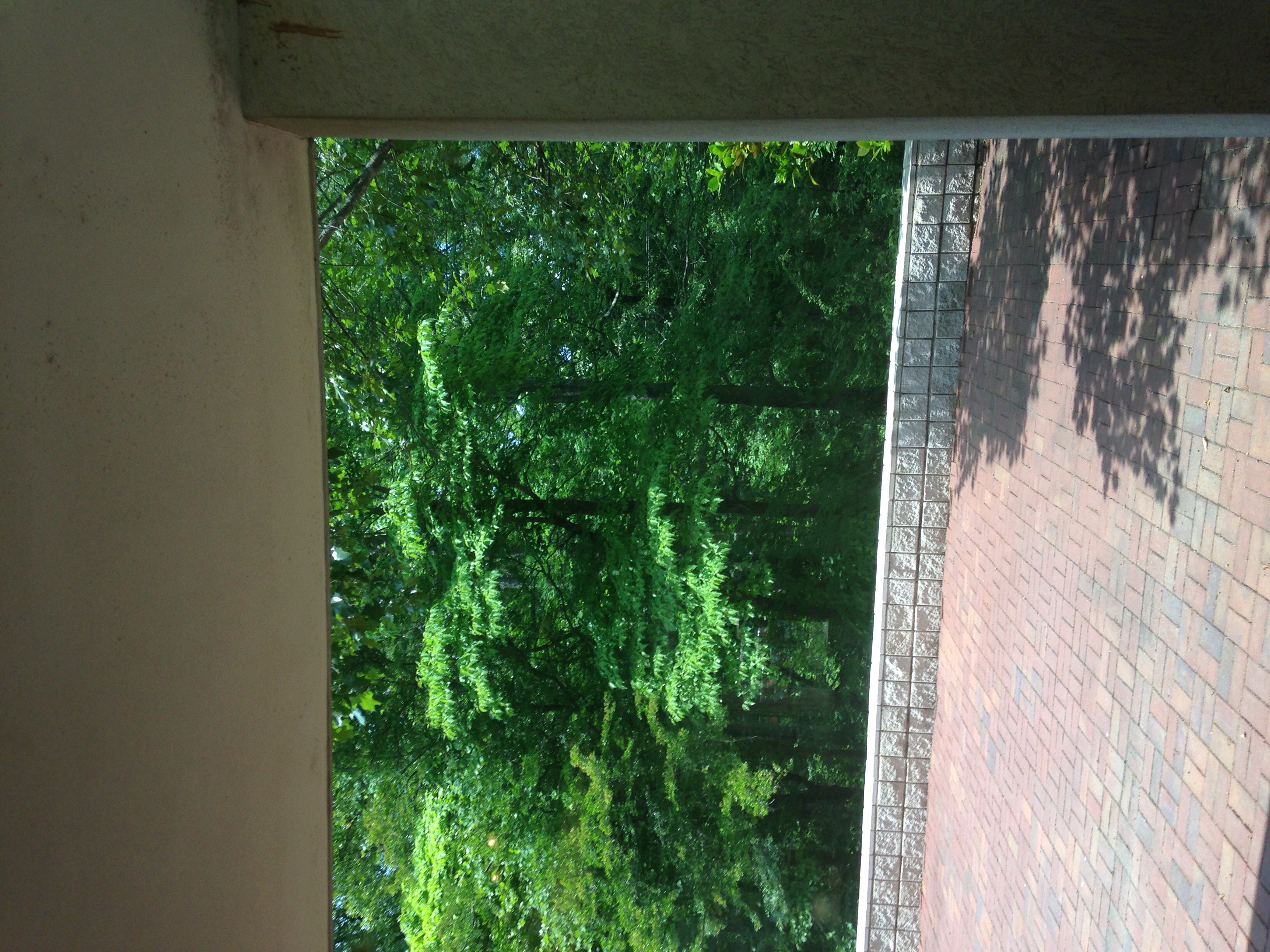 Not sure why the pics are sideways.
This discussion has been closed.
Choose Another Board
Search Boards