Chit Chat
How often do you wash your...
novella1186




member
Sheets
Cars
Dogs
Jeans
Bras
Face
Hair
Grout (as in tile grout)
Window screens
Mattress
Windows
Oven
Carpet
Wood furniture
Purse
Dishwasher
Washer & dryer
Bed pillows
Computers
Sink & drain
I was just going through some old files and found
THIS
article about how often you should wash things and why. I remember being really surprised when I originally read it because I was washing some stuff way too often, and some stuff not nearly often enough, and some stuff not at all (for example, I had no idea you needed to do the inside of a dishwasher). Even now, I definitely don't do everything the list says. Whoops.
And since hair is on the list, I'll mention that I've been trying the every-other-day thing thanks to Southernbelle's thread about shampoo and what several knotties said about how not washing your hair every day is so much better for it. So far so good. I use baby powder if it looks a little oily on day two but it hasn't been as bad as I thought. Someone linked to a blog post in that thread that said if you can make it 6 weeks, by then your scalp's oil production will have adjusted and you'll be good to go. I'm determined to do this!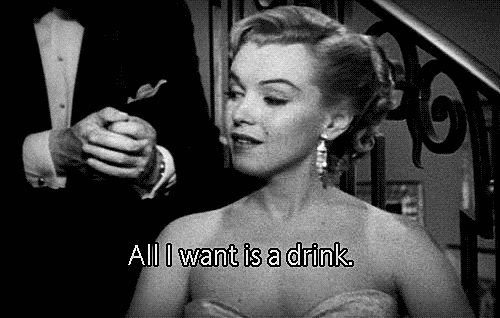 This discussion has been closed.
Choose Another Board
Search Boards