Maryland
Casablanca 2153 Strapless Wedding Dress for Sale! Size 0-tailored to fit a 32B cup size.

shariabaker
member
Hi everyone! I am selling my Casablanca dress for $1300 + shipping (unless we meet in person). It comes with a belt embellishment that is sewn on. I am also willing to sell my veil for an additional $700. Both prices are negotiable. I can accept cash or payment through Paypal, and if you prefer, we can meet in person at a Starbucks or something so that you can inspect the dress before purchasing. Please email me at shariamirabaker@gmail.com if you would like to see more pictures or need more details.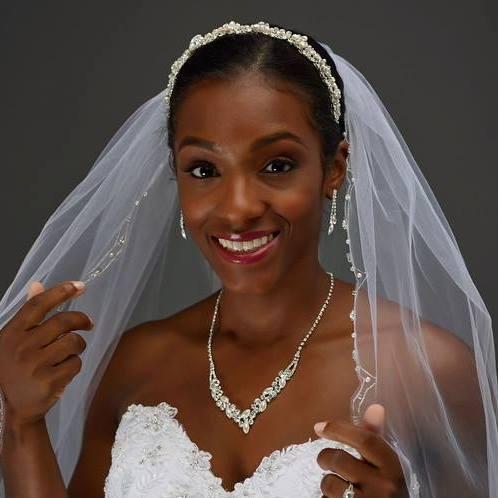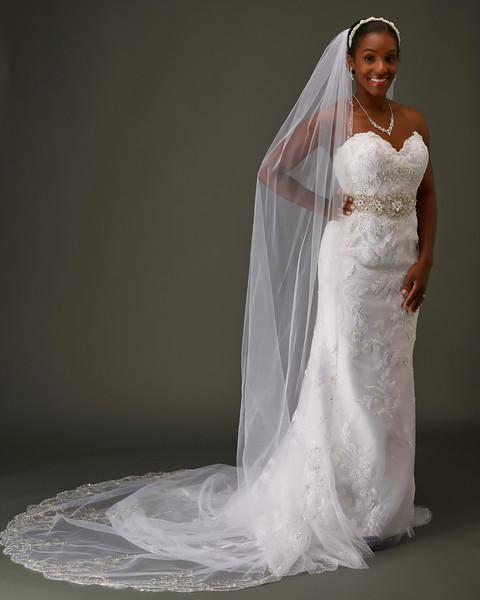 This discussion has been closed.
Choose Another Board
Search Boards