Etiquette
Etiquette for Hotel Blocks?
hashtag43016



member
Is it proper etiquette to provide hotel blocks for people or is it just nice(like favors)? I was thinking of just compiling a list of hotels, names, address, etc and throwing them on the wedding website. But if it's against etiquette then I won't do it because I don't want to be side eyed and I want to be a good host. Our guest list is a little less than half out of town guests, but we are getting married in an area with tons of hotels around. Thanks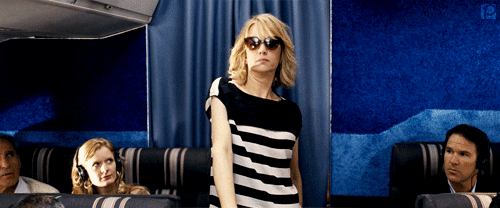 This discussion has been closed.
Choose Another Board
Search Boards