Gay Weddings
NWR -- Are you out at work?
OurWildKingdom
in the 216



member
I ask because this week, a coworker made a remark about LGBTQIA+ awareness and how she didn't want to hear about it. I'm out to my boss and to some selected coworkers, but now I feel like I have to go back into the closet and stay there. I'm a professional; it shouldn't be a big deal that I'm marrying another woman. I don't talk about my wedding at work unless someone asks, and even then, I change the subject after about 30 seconds. I don't want to feel like my FW can't stop by my job for lunch or to bring me coffee without either of us getting static from people.
NWR -- Are you out at work?
10 votes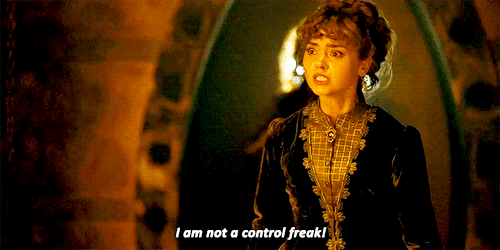 Choose Another Board
Search Boards