Wedding Hair and Beauty
Need makeup advice!
OurWildKingdom
in the 216



member
I don't remember the last time I wore makeup, and I have no idea what looks good on me anymore. I could also use some (cruelty-free) brand recommendations. My skin has become more sensitive as I've gotten older, and as you can see from the photo, I tend to get a red face easily.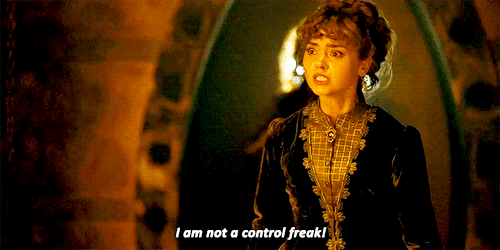 This discussion has been closed.
Choose Another Board
Search Boards