Music
Processional Song Help!
Hello! My fiancé and I are getting married next spring, and I found a cover version of a song that I fell in love with, that I really want to use as my processional song. My only concern is that the lyrics say "I'll be the man" instead of "woman." Does this seem odd to anyone? Confusing even?Here is a link to the song: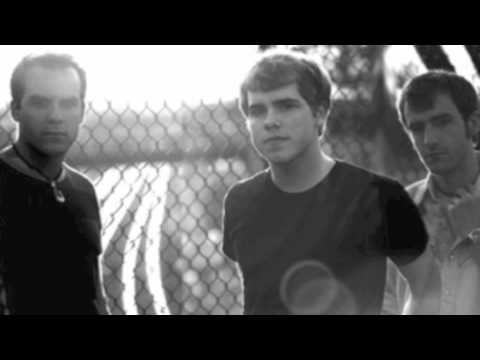 There is an instrumental version, however I love the way the song is sung, and would prefer the vocal version, but not if folks are going to be put off or confused by it.
This discussion has been closed.
Choose Another Board
Search Boards