Flowers
Tipping florist?
CharmedPam
Chicagoburbs



member
We have two companies coming to the venue because one could not provide lighting like we wanted, and one could - so we split up the flower delivery and the lights/centerpiece delivery.

One company has a delivery/set up fee in their contract. Do I tip them? The one that has free set up/delivery I expect to tip though.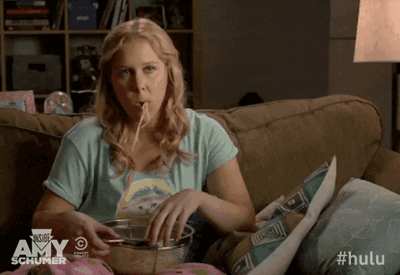 This discussion has been closed.
Choose Another Board
Search Boards