Wedding Woes
Finally Friday
thefanciestbeckler
Chattanooga, TN



member
Morning all!

What's up today? What's on tap for the weekend?

I have to leave shortly to go to the doctor for a physical. Boo. At least it shortens my work day.

Not much going on this weekend. Maybe some cleaning and grocery shopping. It seems like my weekends are either jam packed with stuff to do, or else I have nothing at all.

DH is heading up to DC today. If anybody has any recommendations of places to eat, we will take them! I would say recommendations of thing to do, but duh. Washington DC is full of free things to do.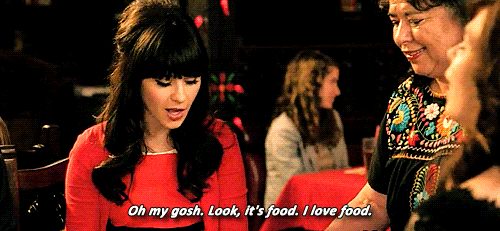 Choose Another Board
Search Boards