Chit Chat
Flower people - gather here
CharmedPam
Chicagoburbs




member
First off - let me preface this by saying, I'm not a garden person. Vegetables or plants or anything else you can grow.

There's a shaded area in my backyard that would be perfect for a tranquility garden. I already purchased a fountain and some hammock chairs from amazon. So now I want to get some stones and build up a flower garden and put in some garden statues and stuff near the fountain. I do LOVE tulips. I envision tulips but this thing is well shaded and there is no time of day that it sees sun.

a) are tulips good for shade?
b) if not, what type of flowers will thrive in shade?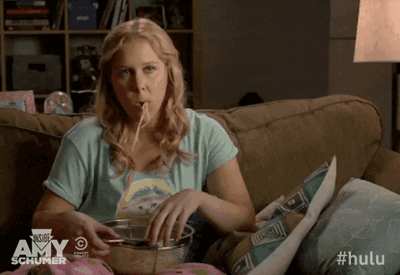 Choose Another Board
Search Boards