Military Brides
Discounts
I tried looking back to previous posts on the forum to see if anyone else had this question or situation, but I didn't see anything.

I am having a June 2012 wedding, so I have booked most of the major things. I feel somewhat guilty asking if places offer military discounts because I am not the one in the military, FI is.

I know that it doesn't hurt to ask, and that the worst they can do is say no. I was just curious if you guys did ask for military discounts, and if so, did you find a lot of places that offered them?

Thanks in advance!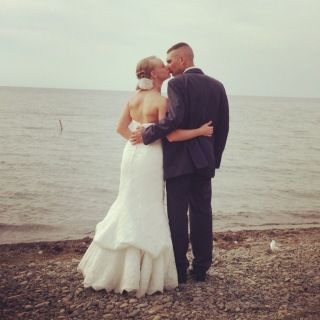 This discussion has been closed.
Choose Another Board
Search Boards