Ceremony and Vow Ideas
non religious ceremony ideas
HarvestKarma

member
Hi everyone,

I am in desperate need of ceremony ideas. FI and I are not religious, but our families are (his is Lutheran, mine is non-denominational Christian.) We are 100% sure that we do not want a religious ceremony.

We are having our ceremony in the courtyard of our reception venue, reception immediately following indoors. The ceremony should last no longer than 30 minutes.

I don't even know where to start looking for an officiant either. Or what weddings even consist of if they are not religious. One suggestion I've come across was to "recite a favorite poem." Well, we don't have a favorite poem, and that just doesn't feel like "us" either. Please help me with ideas, thanks so much ladies!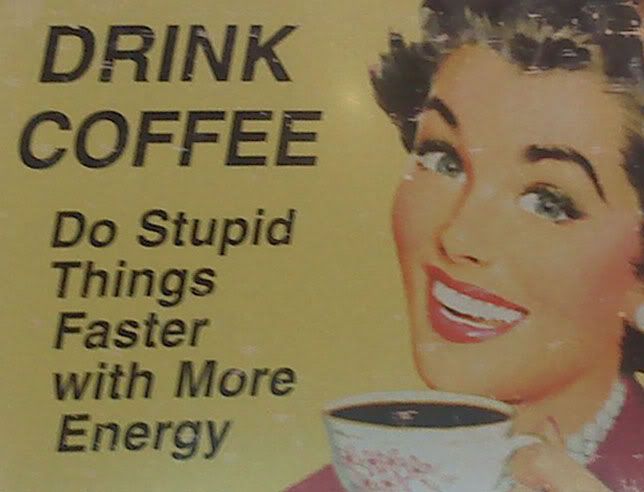 "As she has planted, so does she harvest; such is the field of karma." Sri Guru Granth Sahib
This discussion has been closed.
Choose Another Board
Search Boards