New Hampshire
Hair Salon Recommendations - Salem, NH
Did anyone get their hair done at a Salon in or around Salem, NH? I'd rather go out and get my hair done than have someone come to the hotel.

I keep going back and forth as to whether or not to have it done professionally or just try to figure out one of my friends to ask. I thought maybe it would just be less stressful to have it done. I don't know. I'm wishy washy.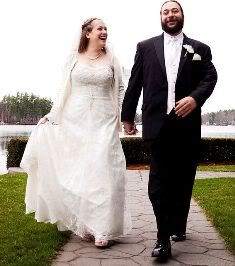 This discussion has been closed.
Choose Another Board
Search Boards