Snarky Brides
This will solve all my problems.
AllAboutTheBenjamin


member
I'm going to go vote after work, then, I'm going to go buy boxed cake mix (anna don't judge!), bake it, and eat it.

What kind would you make?

I am so exhausted I feel like passing out.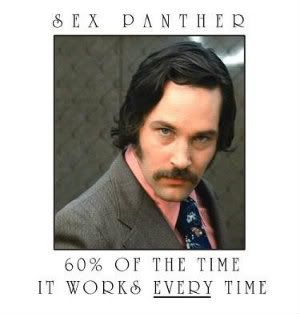 This discussion has been closed.
Choose Another Board
Search Boards