Moms and Maids
What was I thinking?
xos0inlove

member
I have two girls in my bridal party -- my MOH and one BM. When we first started talking about dresses, I told them they did not have to wear the same dress, only that it be black and similar length (either both long or both short). When they started discussing styles, they both seemed to be on the same page anyway. To make a long story short, both girls got their dresses and while I like each dress that they picked out, I'm just really having doubts about how this is all going to look together. I got so caught up in not wanting to be a bridezilla and making them wear a dress they may not like, that now I'm stuck with two completely different dresses that I just don't think will look good next to each other. I'm tempted to just buy them matching dresses, but I don't know how to bring it up to them or even offer. With only two months until the wedding, I know I need to figure something out soon -- what would you do in this situation?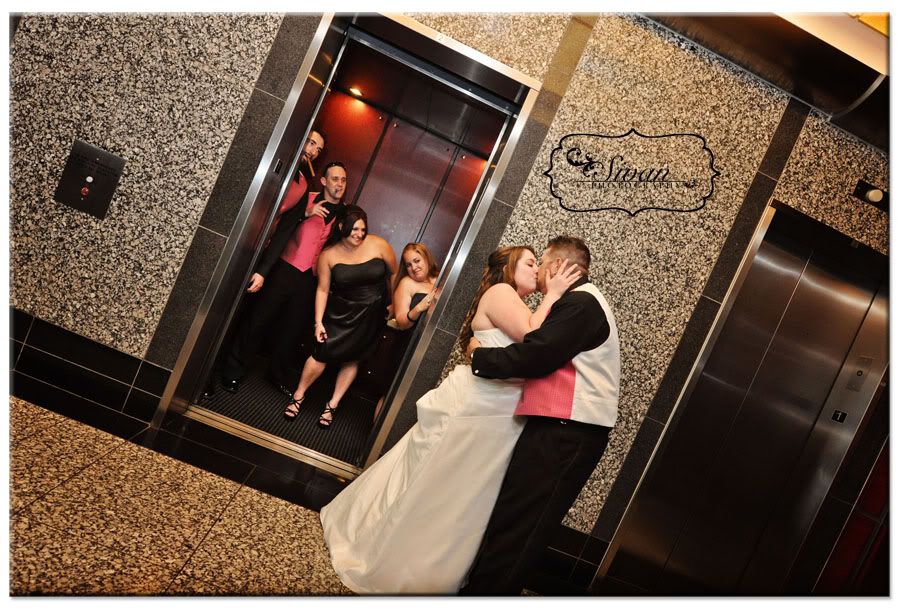 This discussion has been closed.
Choose Another Board
Search Boards