African American Weddings
Whats next?
TysWife2Be

member
Ok ladies...

So I am completely lost...

What do you do once you book your venue?

I feel like I am ALL over the place and have no idea where to start.

AAW June 2011 Siggy Challenge : "Daddy and Me"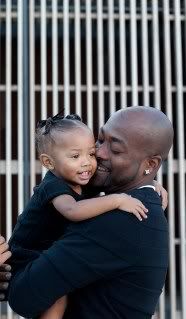 Wedding Planning Blog (Updated 10/18/10)

This discussion has been closed.
Choose Another Board
Search Boards