Destination Weddings
This Week's Siggy Challenge!!!
Happy Monday ladies!!!

This week's Siggy Challenge is:

Your Favorite Candy!!

It can be one from when you were child to one that you absolutely love now as an adult!! Let's see what you've got!!

Please post your photo here in this thread, and also in your Siggy!!!

And go!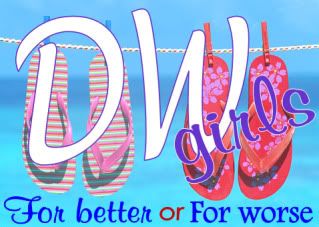 Amazing NEW Blog
::
Bio
::
Current KK List
Created by MyFitnessPal - Free Calorie Counter
This discussion has been closed.
Choose Another Board
Search Boards