June 2010 Weddings
Flowers, Flowers, Flowers
Hwrd2be

member
I went by the flower shop my FSIL works at and she wrote down the order for our flowers. I am getting them at her price so its gonna be alot cheaper. I am doing all red roses except a few white flowers mixed in. She texted me tonite and told me its a total of 56 dozen roses for everything. I was amazed. I am super excited and cant wait to see it all.

What flowers are you using in your bouquets, centerpieces, ect?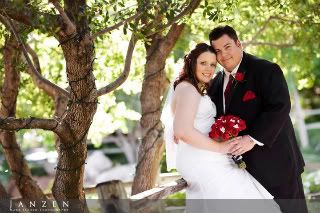 This discussion has been closed.
Choose Another Board
Search Boards