July 2011 Weddings
Feeling Bridezillaish
sweetpea4180
member
I am feeling very bridezillaish today and I don't know why. My mom is getting under my skin with her inability to make a decision on a dress, my youngest sister with her unresponsiveness because the boy is around, my other sister for her comments about needing to lose 25 lbs in 8 weeks and it being my fault, even though she's know about the wedding for OVER A YEAR! Fi's friends for not responding to a single thing for this wedding. I am not asking for you to move the MOON! Fill out a response card or pick up the F'in phone!!
See...I told you! Thanks for letting me be an A$$hole for a minute there!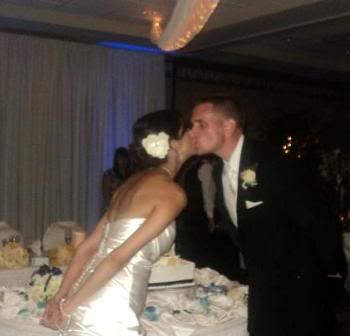 This discussion has been closed.
Choose Another Board
Search Boards