July 2011 Weddings
Mani/Pedi what to expect
Hey ladies,
My mom gave me my Christmas present early -- a manicure and pedicure at one of the salons in the area with a well-known reputation. I have NEVER gotten either mani or pedi before, and don't have any clue what to expect, what to wear, etc... I know, strange to never have had one before... but here I am.
What should I expect? Should I wear anything special on my feet? Do you all love getting mani/pedi or do you hate it? TIA!!!
July 16, Our Wedding Day, is also International Juggling Day!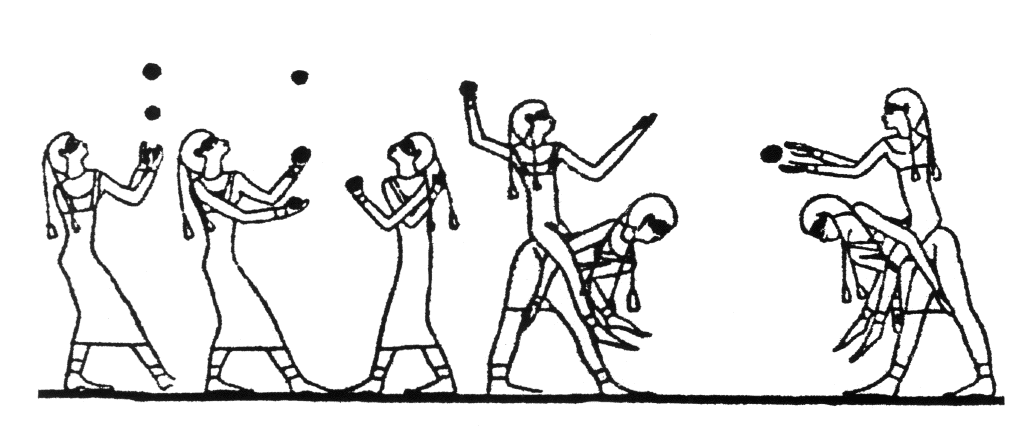 This discussion has been closed.
Choose Another Board
Search Boards