July 2011 Weddings
Distressing furniture?
graysquirrel


member
Has anyone ever refinished and/or distressed furniture before? How did it go and how did you do it? I have a shabby antique dresser that I've been thinking of re-doing, maybe in the shabby chick style in cream or turquoise.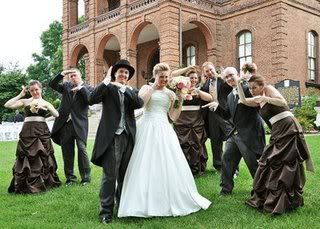 This discussion has been closed.
Choose Another Board
Search Boards