October 2011 Weddings
pantyhose without toes for flip flops?
HarvestKarma

member
I remember someone posting a while back about a pair of toe-less pantyhose that you can wear with flip flops--where did you find them? Who's the maker?

I need to find them to wear for my FSIL's wedding in two weeks--I'm a BM and the dresses are short and our shoes are flip flops but I need some leg coverage--I'm so fair skinned plus I just don't feel "finished" unless I'm wearing pantyhose. I know, call me old fashioned!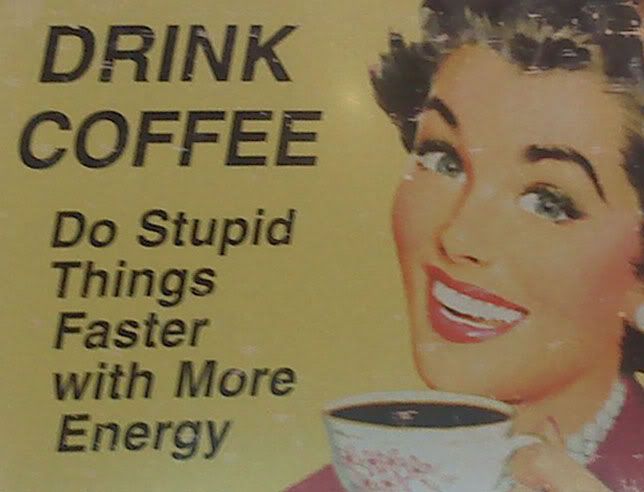 "As she has planted, so does she harvest; such is the field of karma." Sri Guru Granth Sahib
This discussion has been closed.
Choose Another Board
Search Boards