November 2011 Weddings
Koda -- Sleepers
What did you think?

I have to admit that I was a bit disappointed, but only because I had previously seen the movie. Since mostly all books are better then movies, I thought that the book would go into more depth about their time at Wilkinsons. In reality, the book only elaborated more on their lives prior to Wilkinsons. Overall I still thought it was very good.

I thought it was interesting to see how out of the four boys, John and Tommy were portrayed to be the most kind and fun loving in their youth, but then ended up with the most tortured souls. Along with the complete opposite for Michael.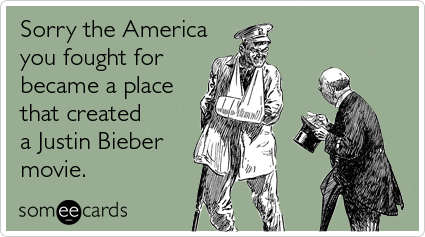 This discussion has been closed.
Choose Another Board
Search Boards