Sports Weddings
Ohio State and Cincinnati Football Helmet Stickers...where to find?
My FI and I will most likely DIY our invites, and he came up with the idea of placing Ohio State and Cincinnati football helmet stickers or appliques facing each other on top of the invites. But I'm wondering if either exists, and I'm not finding them online (aside from the Fatboy stickers and the leaf helmet stickers that are on OSU helmets). Does anyone know where to find something like that, or how to create the same effect some other way? Thanks!
Wedding Photos and Vendor Recs 6 August 2011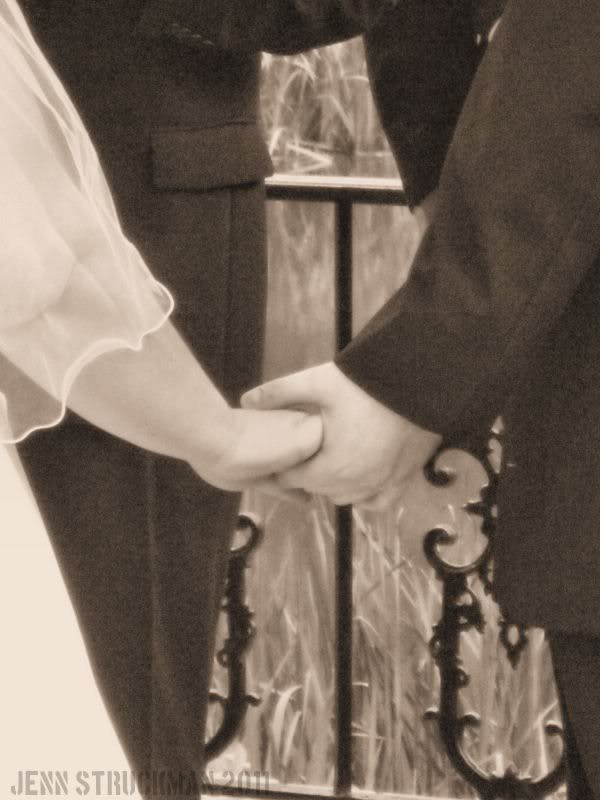 This discussion has been closed.
Choose Another Board
Search Boards