Illinois-Chicago
How many Certified Copies of Marriage Certificate do I need?
I got married in Kane County, don't know if that makes a difference or not. But, I'm just wondering how many copies I should get? When I go change my name at SS, DMV, banks, do I need a certified copy at each place? Sorry if this is a dumb quesion or been asked a million times!

TIA!
MARRIED BIO!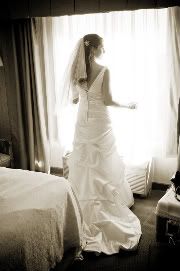 This discussion has been closed.
Choose Another Board
Search Boards