Nevada-Las Vegas
welcome bag freebies?
I know this has been mentioned in the posts somewhere and I thought I had written it down but I can't find it. And I scoured the posts and go tired of looking so I am posting here. Does anyone have the contact information for the person at the LVCVA who will send the fun vegas information freebies for welcome bags?

thank you!!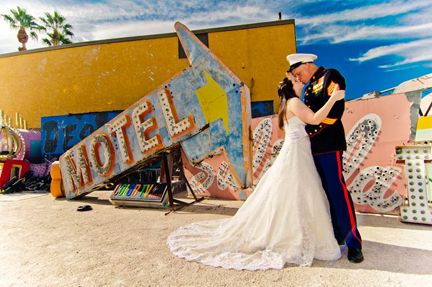 This discussion has been closed.
Choose Another Board
Search Boards