June 2013 Weddings
Ughh I forgot Friday AGAIN
rmp4996

member
I literally said to myself this morning go to TK and do the Friday post and I just got so caught up at work, I'm so sorry I stink at this. Hopefully you girls don't fire me from this job. Anyway, happy Friday to all!

Anyone doing anything to celebrate St. Pattys Day? I'm not Irish, but I love to goout for it. I do have to admit iI hate cornbeef and cabbage. Usually FI and I go to a parade and bar hoping, but we missed out favorite parades this year, bummer. So not sure what we are doing this weekend, but probably nothing St. Patrick's related.
Honeymoon Destination - Hawaii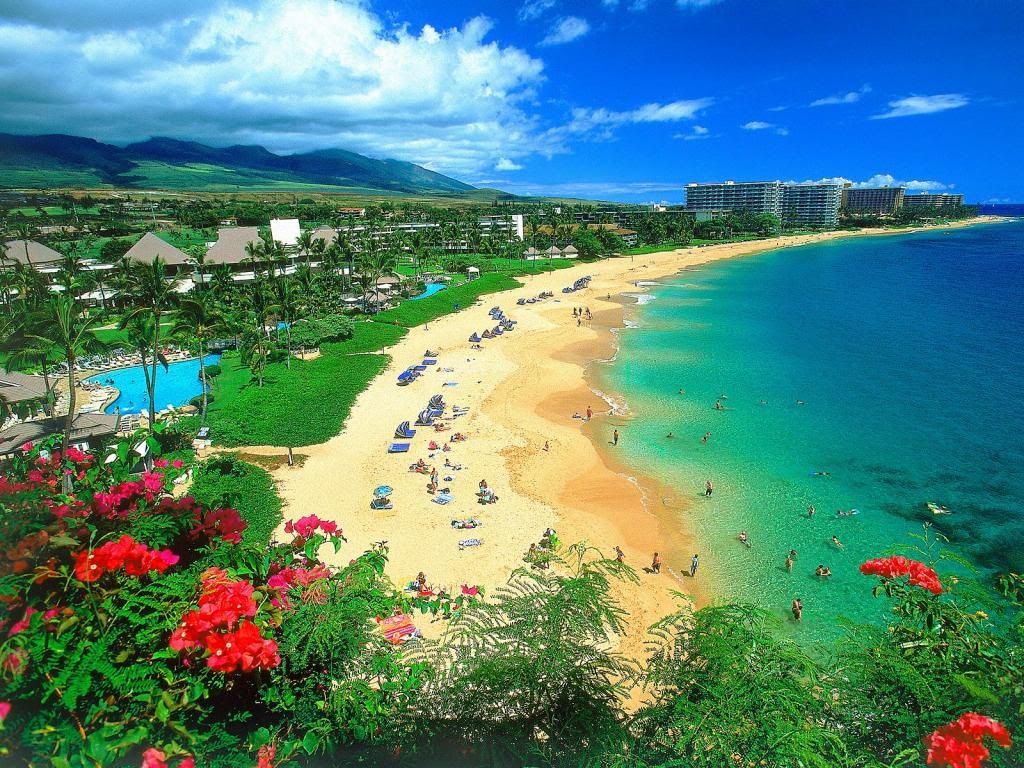 This discussion has been closed.
Choose Another Board
Search Boards