Tennessee
Items for sale in Nashville....
FLGatorGal88

member
We had an amazing wedding on May 26, 2013. Now that our wedding has passed we are wanting to have our house back to normal! If your interested in purchasing any of these items please message me at [email protected]
May 2013 January Siggy Challenge:The Cake!!!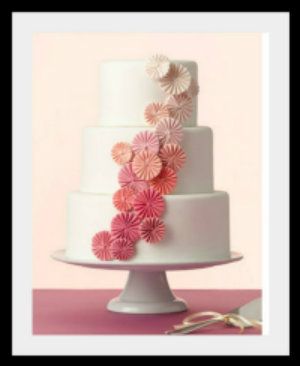 This discussion has been closed.
Choose Another Board
Search Boards