Ceremony and Vow Ideas
Birch Tree, arch, or floral arrangement
TiffannieF


member
So I noticed a florist on facebook posted pictures of a couple different things that I really like. Originally I was going to have two beautiful floral arrangements for the ceremony but they are very expensive (like $250 ea)...then I was going to make my own. $140 later I am still not pleased with them.
THEN I saw the picture of the arch and birch tree. How stunning would it be to have actual tree's at my ceremony?! Filled with white lights it will go PREFECT for my fall wedding! The trees are $200/ea to rent. I could just do 1 but I rather have 2. So here are some pictuers from the florist. You guys tell me what you think.
I know some of you will say, do what you want but I would really like to know what would impress you if you went to a wedding also as a bride what would be practical. Thank you


and here is the arch

November 2011 Siggy Challenge: The First Kiss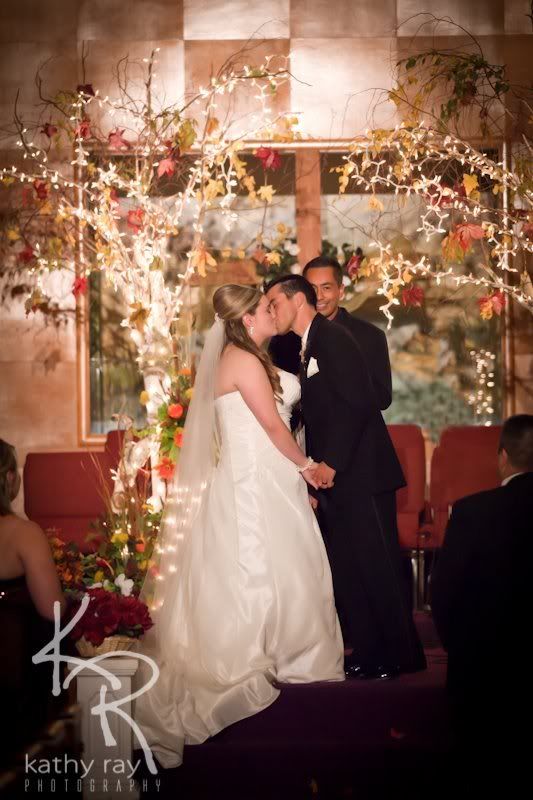 Fall Wedding Bio
This discussion has been closed.
Choose Another Board
Search Boards