Etiquette
What to get my goddaughter for her baptism?
My best friend's daughter, who is almost 2, is getting baptised, and I have no idea what to get her. I guess I consider myself spiritual, but do not have really strong religious beliefs (both my friend and her husband are okay with this) so I'm not entirely comfortable getting her, say, a Bible or a picture of Jesus.

The only baptism gift I've gotten for someone was for my nephew, and I just got him a toy. I'd like to get this little girl something nicer, since I'm actually her godmother. I was kind of thinking about a children's book about different religions, since I like learning about different faiths. Is that dumb? Maybe some kind of necklace with her birthstone in it? My godparents got me a necklace with a cross pendant that had my birthstone in it.

Any other ideas? I don't really want to ask my friend directly, but should I just do that? Am I thinking too much about this? Please help! TIA!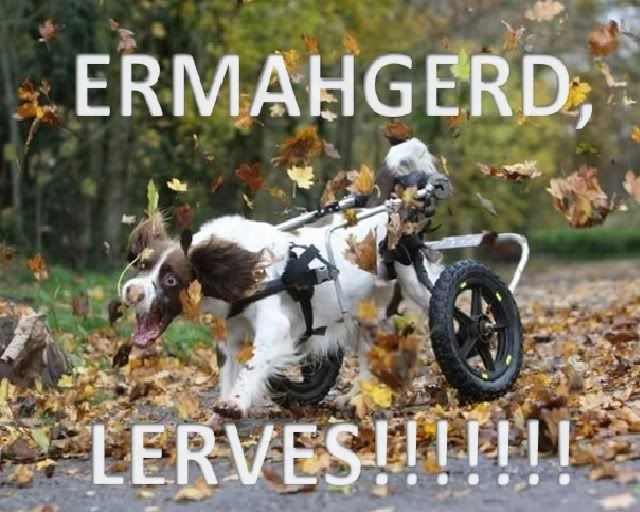 This discussion has been closed.
Choose Another Board
Search Boards