African American Weddings
*Pasma*
TysWife2Be

member
I was looking at your blog and I LOVE your STDs.

I thought the photo booth idea was OUT because of us wanting to use our e-pics for them.

Do you mind sharing with me how you did them...

Is there a template that you used? If so, can you send it to me?

AAW June 2011 Siggy Challenge : "Daddy and Me"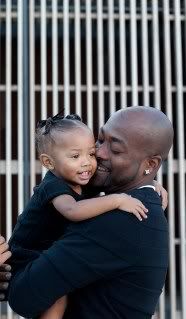 Wedding Planning Blog (Updated 10/18/10)

This discussion has been closed.
Choose Another Board
Search Boards