Catholic Weddings
Another post had me wondering.....
Do some priests have problems if some of the bridal party members are not Catholic? Our BM and one of my BM's are not Catholic. Will this pose a problem at some churches? I didn't even think that would be an issue.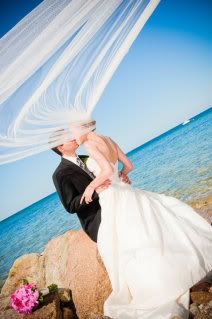 This discussion has been closed.
Choose Another Board
Search Boards