Just wanted to say congrats to BBNT who is getting married THIS weekend!!!! Wow I cant believe its already here. Im so happy for you and I know your day will be beautiful, magical, and everything you wanted!!!! I cant wait to see all the beautiful pics and hear all the details!!!!!! Again congrats and im jumping with joy for you.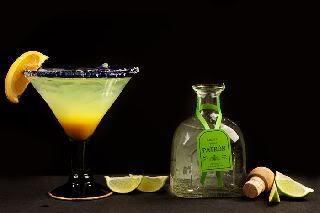 April 2012 April siggy challenge: How I relax
My Barely There Bio updated 7/12!