Wedding Hair and Beauty
Bangs too short!
BlondeMoment123

member
I couldn't get an appt with my usual hairdresser so I made appt at a salon I've never been to. (Big mistake). I just needed my side bangs trimmed and she hacked them! I can't even pull the back.

Any advice? I was supposed to get my engagment photos done this weekend!

thanks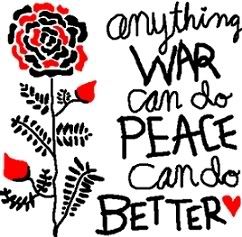 This discussion has been closed.
Choose Another Board
Search Boards