Snarky Brides
RANT thats all i need right now
mrsk616



member
I have been friends with this girl for almost 10 years now. we have had our rough patches but stayed in touch. i feel like after i got engaged she got distant and when she is in town she does not want to hang out or even talk to me. It has been over 5 months since the last time i really tried to talk to her or tried to do anything like dinner lunch or drinks because she never gets back to me in time. She was going to be my MOH even asked her already and she said yes but now i am second guessing myself.
I have another friend who i havent known for more than a year who has never fell out on me but once. This friend has been there (even though she is going through a hard time) with planning the wedding, has let me rant and rave to her about anything but not this.
END RANT.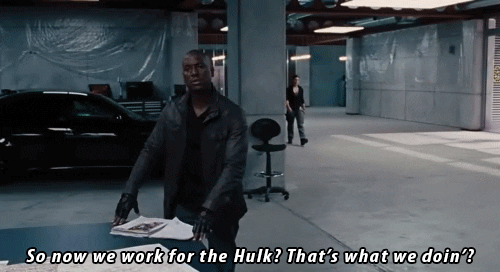 This discussion has been closed.
Choose Another Board
Search Boards