Plus-Sized
apple shapes - but smaller chest?
CharmedPam
Chicagoburbs



member
I'm a rare breed. Size 20 but very round (not really curvy, just apple shaped) and heavy set. However, my chest never got the message and I'm fairly small chested. I rarely see this body type on women, but I was wondering if there were others out there like me?
Advise on dress styles? I know sweetheart is out....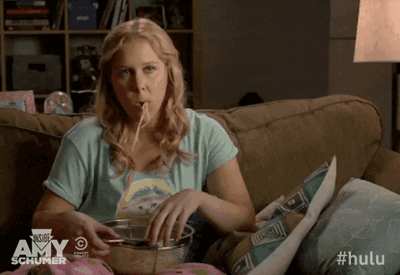 This discussion has been closed.
Choose Another Board
Search Boards