Outdoor Weddings
Timeline Suggestions Please.
RomanceManaged



member
Hey there,

My outdoor wedding will be June 11th, and the ceremony and reception are at the same place. Just curious on the time line. Ceremony starts at 3pm. I'm planning on having a cocktail hour from 3:30-4:30, but unsure what time is acceptable to start dinner, dances, ect. Any input is appreciated.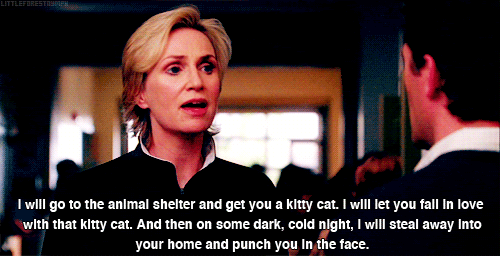 This discussion has been closed.
Choose Another Board
Search Boards