Gay Weddings
56 days. Holy crap.
OurWildKingdom
in the 216



member
I'm sitting in the living room having an iced coffee, and FW is napping on the couch with the dog. I can't believe we get to make it legal in less than two months.

I've got a lot ahead of me: printing and sending invitations, finishing ordering bridal party gifts, cleaning the guest room so FMIL can stay there, buying flowers for the bouquets, buying kraft bags and stickers for our favors, getting a Costco membership to buy the beverages we're not making, all the DIY I've planned to do, paying the caterer, paying for the rentals. I can't believe how calm I am. Let's see how long that lasts.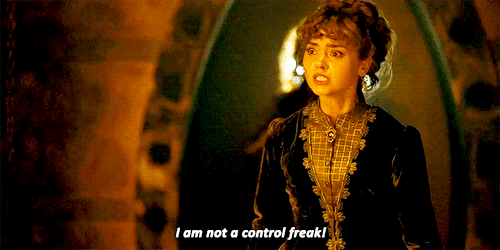 This discussion has been closed.
Choose Another Board
Search Boards