Getting in Shape
Yoga?
mrsk616



member
Any yoga lovers out there? I am looking to start practicing but I want to practice at home and not at a studio?
Any videos you use or watch? How do you make time for practice when there is just to much going on or to much noise?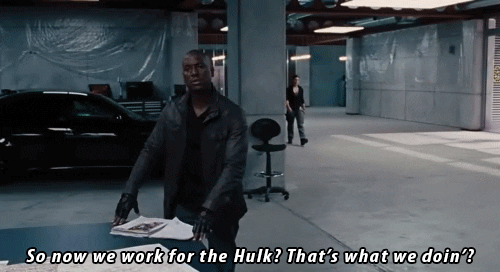 This discussion has been closed.
Choose Another Board
Search Boards