Massachusetts-Western Mass
Trying to pick between 2 DJs.
So far FI and I have meet with about 5 DJs, we really liked Steve G and Jim/Jeff Janik from Reflection DJs. Steve is cheaper so I'm inclined to go with him, but I was wondering if anyone had feedback on either.

thanks!
August 2011: E-Pic!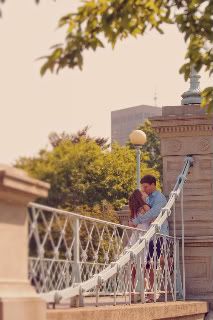 229
Invited to celebrate!
191
Remembered to RSVP!
26
Can't make it
7
Got lost on the way to the mailbox
This discussion has been closed.
Choose Another Board
Search Boards