Nebraska-Omaha
Wedding Shows This Weekend!
Anyone going to either of the wedding shows this weekend? They have the one at the LaVista Embassy Suites and I have heard really good things about that show. They also have one at the DC Centre. Haven't heard anything about it buy my best friend wants to go to check it out for her wedding. Might be nice. :-)

Just curious if anyone else was going to either of them!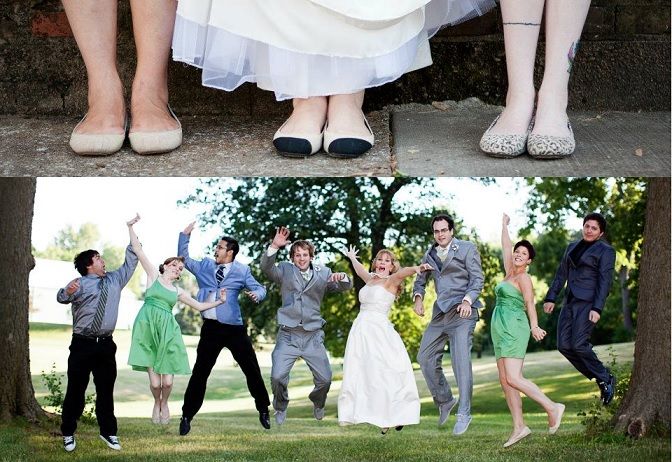 06.09.2012
This discussion has been closed.
Choose Another Board
Search Boards