Not Engaged Yet
I'm too young for this! (Health Related)
SKP82



member
Sooooo.... I have to have a colonoscopy! Awesome.

My father had colon cancer at age 42. It was stage 4 at that point, so had been developing for awhile. Because of this, my PCP had suggested I have a colonoscopy at 30. But, I've been having some concerning symptoms (which I'm not comfortable sharing on a public message board - just TMI). So I went to the doctor and am scheduled for the 16th. I'm 28 and feeling much too young to be going through this.

The good part is that if anything IS wrong, hopefully we will catch it very early. But, I have to admit that I am a little scared and freaked out.

I know some of you other ladies have dealt with health related issues, so I felt comfortable sharing this here. Think of me on the 16th and send good vibes.

Any LOL cats to help make me less freaked out?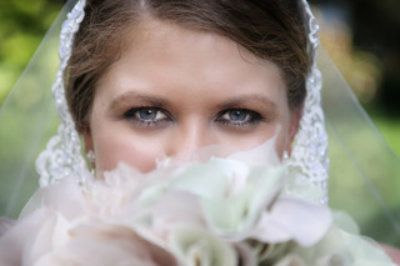 "Life is not orderly. No matter how we try to make life so, right in the middle of it we die, lose a leg, fall in love, drop a jar of applesauce." - Natalie Goldberg
This discussion has been closed.
Choose Another Board
Search Boards