Snarky Brides
Can we talk computers?
Going back to college I am going to need a new computer. I really want a lap top, but will use a desk top if needed. I am going to be taking photography and I do photography on the side so I am going to need something that is able to handle a lot of pictures and my photoshop programs.

What computer do you have? Would you recommend it? Why?
Planning Bio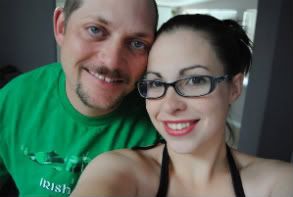 This discussion has been closed.
Choose Another Board
Search Boards