African American Weddings
Memorial Day (instead of Monday Madness)
"Memorial Day is a way of paying back to those who gave their lives for this county to be free," said William Barron.

"Memorial Day is a very special day in this country because we wouldn't be here had it not been for all those who were willing to serve our county, " said Massey.

Not only is the meaning behind Memorial Day so important for so many, but why after hundreds of years it is so important to hold on to?

I would like to thank all of those, past and present, who have served our country for us.

Thank You!

AAW June 2011 Siggy Challenge : "Daddy and Me"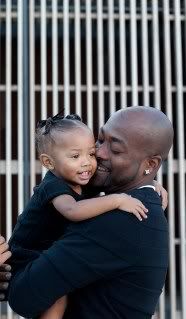 Wedding Planning Blog (Updated 10/18/10)

Choose Another Board
Search Boards