African American Weddings
I Hate it When Wednesday...
I hate it when you do someone a favor and they want to be BEYOND picky!!!

I am already doing you a favor AND going out of my way to do it...so PLEASE do not be picky on my time!

AAW June 2011 Siggy Challenge : "Daddy and Me"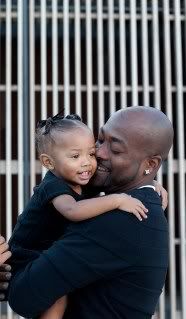 Wedding Planning Blog (Updated 10/18/10)

Choose Another Board
Search Boards