Hopping over here from the June 2012 bored, but figured this would be a good place to ask this questions:
Does anyone have experience with hanging chinese lanterns in a tent? What do you use to hang them? And how do you light them? What do you do with the electrical cords? Any suggestions would be helpful!!
Thanks!
A+K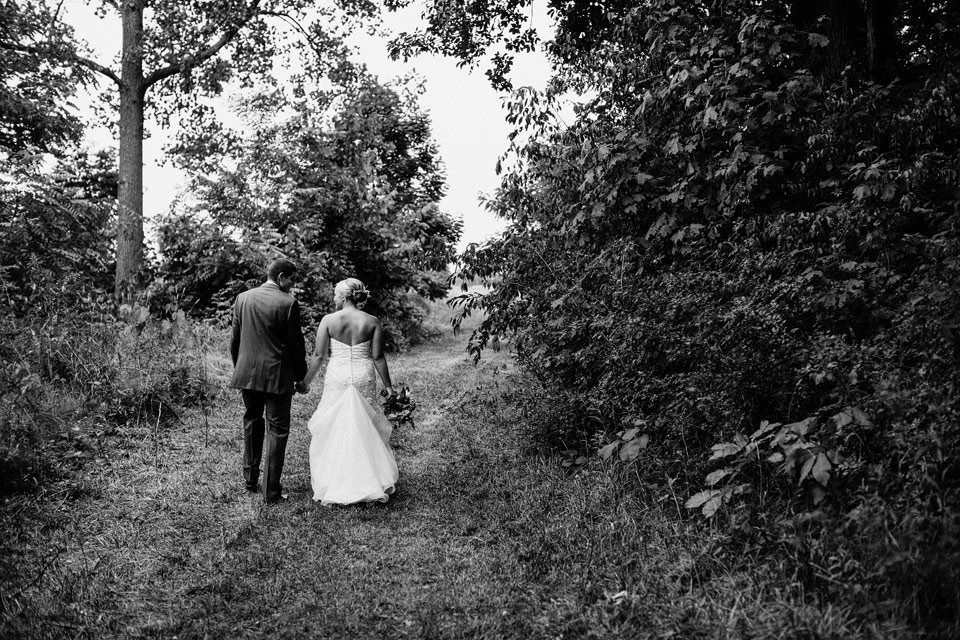 "Be who God meant you to be and you will set the world on fire."
--St. Catherine of Siena