Ok so I am panicking right now! When I got our bridesmaids dresses they didn't have a dark enough navy so I decided to go with Estate Blue and didn't think twice about it at the time because I love them so much. Now I am freaking out and worried I made a bad decision! My flower girl dresses are darker than the BM dresses and I am worried it will look like crap. There is not really anything I can do at this point but I am just worried I messed up. Is it totally bad that I will have different shades of blue? Will my pictures look like s**t?
Here is my flower girl dresses (stock photo) Navy
BM Dresses in Estate Blue (modeled by my BFF while we were shoe shopping lol)
I guess I am just worried about how much brighter it is.... Ugh please help me calm down! I am on the verge of tears!
Our Wedding- June 15, 2012- Jamaica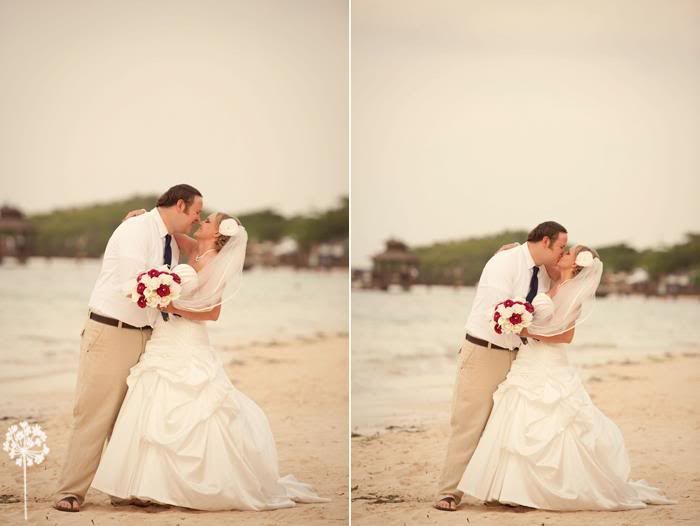 Samantha's Bio~Updated 5/15/12
DW Siggy Website