Hi ladies!!! Just wanted to pop in and say Hello!!!! I've had a whirlwind of catching up with family the last two days and it's been AWESOME!
Here's a picture of my dad, my sister, my brother and I. My dad lives in Hawaii, my brother lives in Guam, and my sister lives about 15 minutes away from me in California....(but most of you know that story...) The last time all three of us were together with our dad was about 8 years ago!! So this one photo means A LOT to me!!!
And a photo with us and my Grandmother
And of course....................my favoritest ever place in the world......
I miss you all!!! And I can't wait to catch up on a few GBU's soon!!!!!!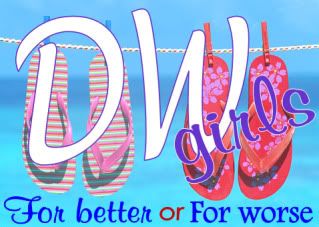 Amazing NEW Blog
::
Bio
::
Current KK List
Created by MyFitnessPal - Free Calorie Counter