Destination Weddings
Throat Punch Thursdays ~ I know this is late.....
Today, I'd like to dedicate my Throat Punch Thursday to the stupid lady at Starbucks, who INSISTED on charging me extra for the Caramel around the cup. Hello.. I have been getting the same drink: a Grande Caramel Frappucinno with Caramel around the cup for OVER 10 years!!!

It's been confirmed by Corporate Starbucks that when ordering a Caramel drink and you ask for extra Caramel, they don't charge you extra since there's already Caramel in the recipe card. However if I were to order a Caramel drink and ask for extra Chocolate around the cup, THEN they can charge the extra $ .35 or whatever.

I know this seems petty, and I was going to let it go, however, she copped an attitude with me BIG TIME and basically told me that she's been working at that Starbucks location (inside SuperTarget..... Brian's SuperTarget.... my old SuperTarget) for over two years. UM... I DON'T THINK SO HONEY.... I freaking OPENED that store before there was even anything IN THAT BUILDING. And the store has only been opened for 3 years now. (I left about a year ago) and SHE DID NOT WORK THERE THEN. So... yeah.....
Margaritas for all who go through this petty TPT.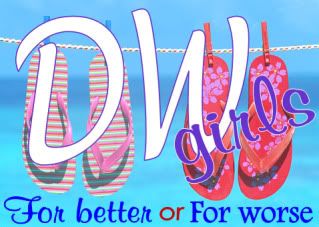 Amazing NEW Blog
::
Bio
::
Current KK List
Created by MyFitnessPal - Free Calorie Counter
This discussion has been closed.
Choose Another Board
Search Boards